Regular price
Sale price
$116.19
Unit price
per
Sale
Sold out
Other Product Options
Zinc Plated
Overview
The Web Slide Storage Rack is a 16-position storage rack that stores and organizes tubes and other exercise devices that use web anchor straps. This stainless steel or zinc plated storage rack contains a 2" wide trough on top for accessories. Mounting hardware is included.
Using the Web Slide Professional System
The Web Slide Professional System can be used facing or turned away from the anchor point, and in standing, sitting, kneeling, or prone positions. This wall-mounted exercise rail system has no moving parts, no complicated equipment, and no obstacles to interrupt or slow user exercise sessions. This product is made in the U.S.A.
Know Before You Use
Use only PrePak anchor straps to affix exercise devices to Exercise Rails.
Before each use, inspect tubing for nicks, cuts, and abrasion or wear.
Never stretch tubing more than twice its length.
Do not stretch tubing toward the face to avoid injury to eyes, face, or head.
Do not mount rail systems in or around pool/spa areas.
Quick Clinic-to-Home Transitions
Step 1 Select the appropriate exercise device.
Step 2 After selecting your exercise device, slide the web strap into the slot at the desired elevation and insert the safety slide.
Step 3 Show the patient how to perform the exercise.
Step 4 Provide the patient with the same exercise device to use in a home gym.
Share
View full details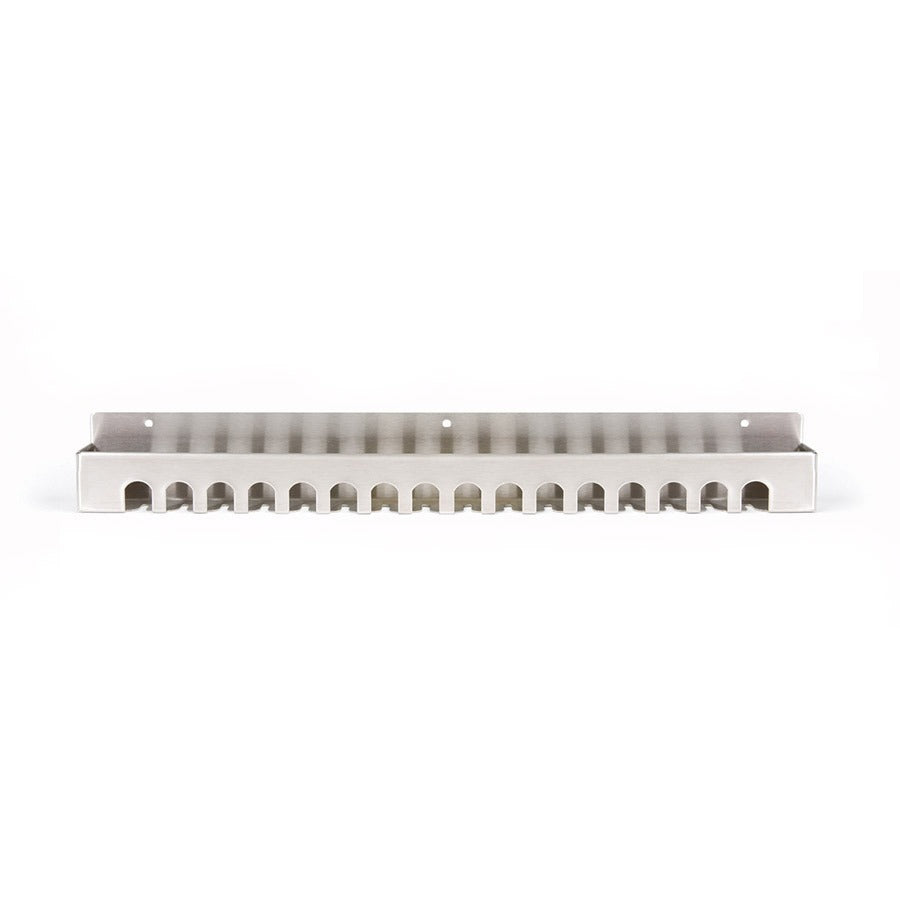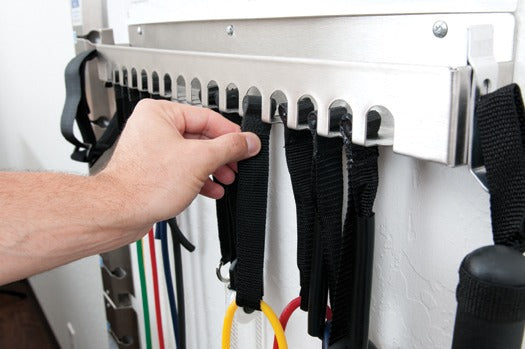 Fast Shipping

Prepak prides itself in getting you your product quickly. Every purchase we stand behind to pick pack and ship to you quickly.

Customer Service & Accountability

Prepak will support you throughout the life of your purchase and ensure you get the best customer service at all times. We value you as a customer.